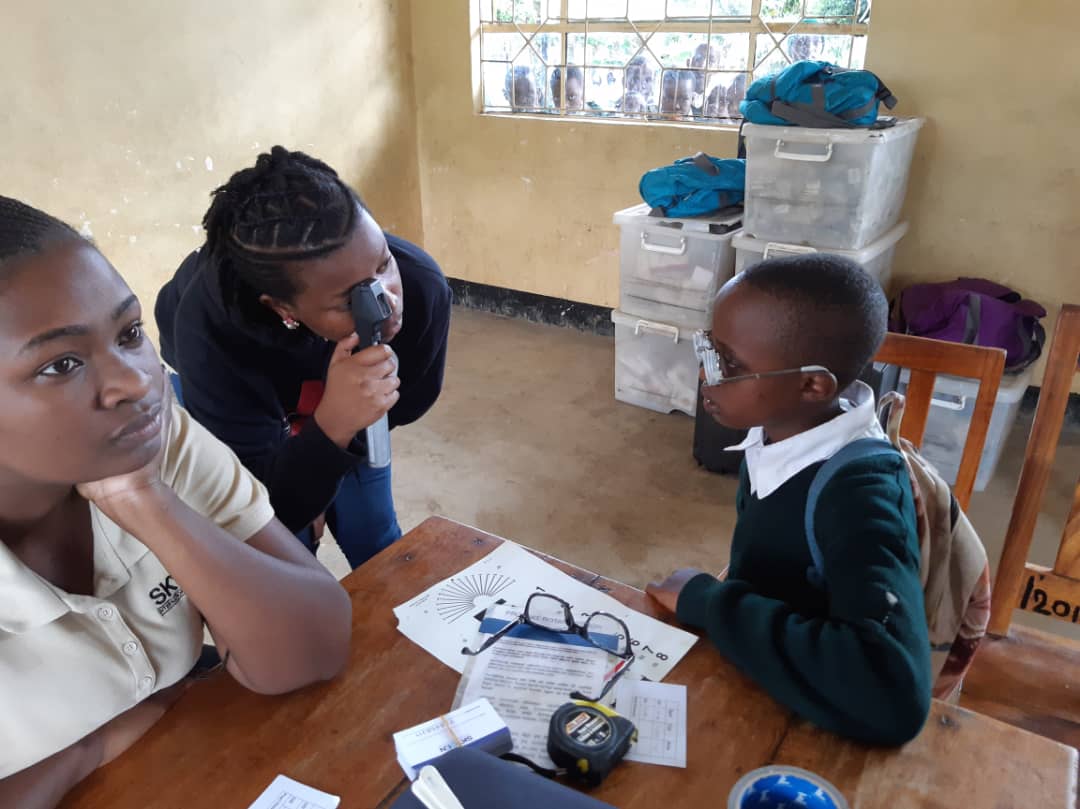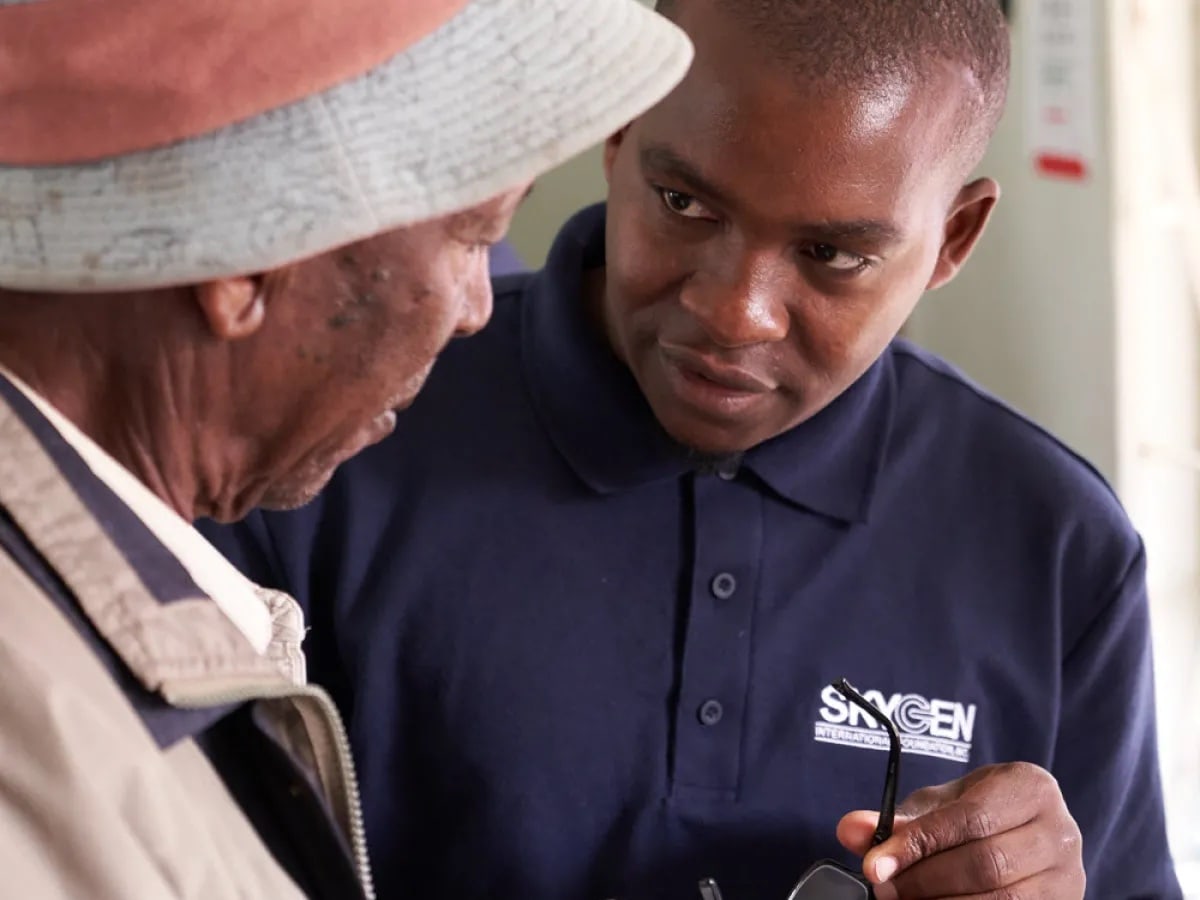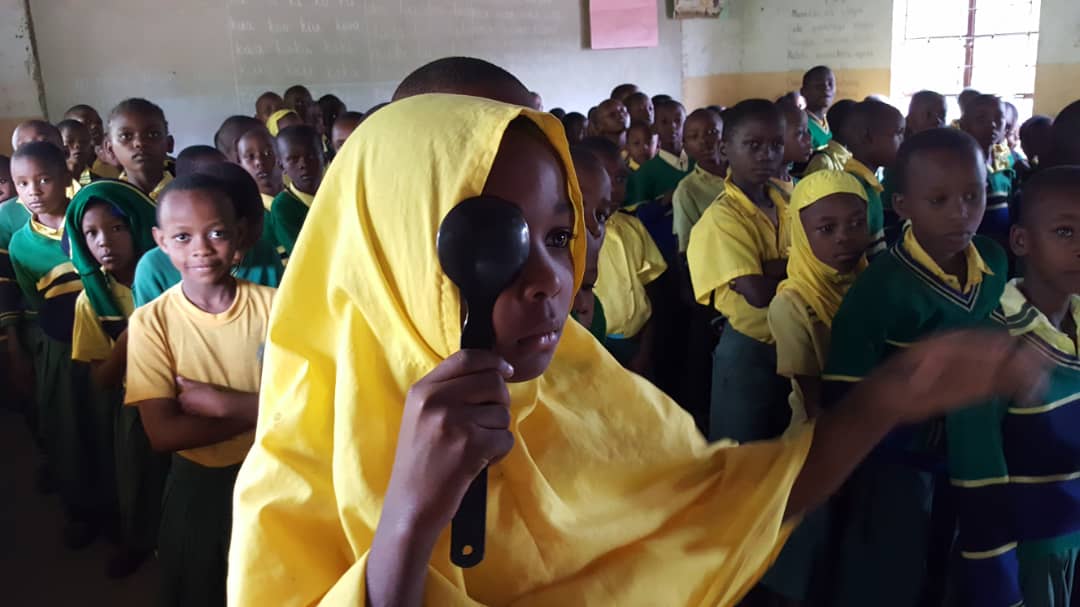 Moonlight Graham is partnering with the Skygen International Foundation to help children in Tanzania and Milwaukee. Together Moonlight Graham and Skygen educate children about good oral and vision health and provide health products and care when possible.
Founded in 2017, the SKYGEN International Foundation has been working in the Meru district of Tanzania to improve the vision care of those in need, especially school-aged children.
Unfortunately, Tanzanians have very limited access to eye care due to a limited number of eye doctors in the country.
Additionally, many in the area are subsistence farmers and they can not afford the time to travel to an eye doctor or the cost of glasses. So the Foundation trains and employs Tanzanians to screen people's vision and then provide eyeglasses for those in need.
The Tanzanian people are amazing, and the gratitude of the more than 200,000 people receiving eye exams and the 50,000 people receiving eye glasses is humbling.
In Milwaukee, the Moonlight Graham Foundation is on a mission to help more children get on the path to good oral health for life.
Unfortunately, cavities are the most chronic health issue in children in the U.S., especially in lower socio-economic communities.
Moonlight Graham is teamed up with Bo Ellis, a MU basketball legend and former NBA player, to help children in Milwaukee learn about oral health and good oral care practices. The Foundation provides educational classes, oral health supplies and prizes to encourage good oral hygiene.
As Moonlight Graham grows, the foundation will grow.